The rise and rise of Amazon is one the retail industry is still bearing painful witness to. The start of this year saw Macy's shut down a further 68 of its 730 stores, on the back of other mass losses reported by the likes of Sears and JCPenney.
Meanwhile in the hospitality world, just nine years since its entry into the market, one could be forgiven for thinking Airbnb is on a similar path. Recent research from STR and Morgan Stanley reveals 2016 was yet another banner year for the online mover and shaker, with 2017 likely to yield similar success.
Understandably, the question is being asked –
Is Airbnb shaping up to become the Amazon of hospitality?
This was how Lee Peterson, EVP of Brand, Strategy and Design at WD Partners opened a discussion at HotelSpaces, probing hospitality powerhouse Roger Bloss on how to deal with the latest disruptor to the field.
It's an area in which Bloss has a lot of insight to offer. As the Founder, President and CEO of Vantage Hospitality, Bloss himself is a self-described disruptor. His track record over the past 20 years is a prime example of just how tumultuous an industry shake-up can be.
"I grew faster than any other hotel company in history. We're the only hotel company ever to achieve the Inc. 500 award for the fastest-growing privately held company in America. We're the only company – out of all the hundreds of thousands of privately held companies in America – we're one of only 87 companies to achieve this eight consecutive years. We achieved this during the recession through the worst economic times of the hotel industry, so my model worked very well through very tough times," Bloss said.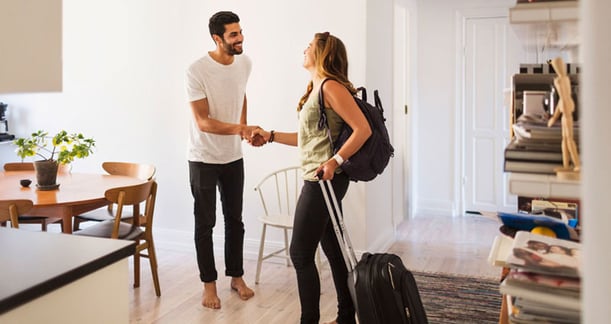 The Road to Disruptive Success
Starting out in hospitality as a 13-year-old washing dishes and doing laundry at a Holiday Inn, Bloss was the hotel's General Manager by 17 and eventually served in a string of executive positions at several other chains. After venturing out on his own with Vantage in 1996, Bloss' game-changing, low-fee franchising model allowed him to revolutionize the industry.
"What we did is we created a culture where our members had a lot of freedom," Bloss reflected. "I was fortunate as a disruptor I was able to break in relatively quick under the radar before anybody recognized that I was a true competitor."
Now boasting a portfolio of over 1,200 properties around the world, to say Bloss knows the hotel game like the back of his own hand would be an understatement. After two decades of continuous growth, he's one of the few who knows firsthand the ripple effect Airbnb could have.
"These companies, all of a sudden they come on the scene and you go, 'How did that happen? Where did they come from?' Social media and online travel agencies have come on and we have over 300 channels where guests can look for your properties," Bloss explained. "You have to understand how to adapt to your guests."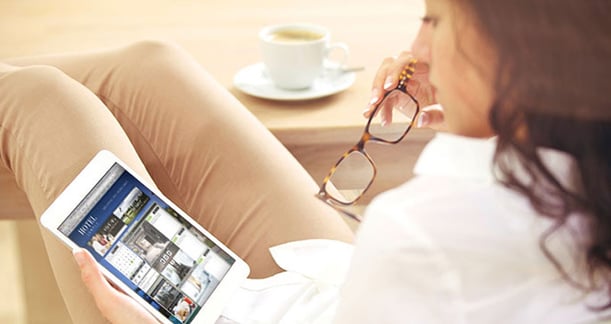 Nobody Puts Baby (Boomers) in the Corner
And adaptability is something hospitality leaders have had to focus on of late, as they face up to the reality that Airbnb and other services such as Homestay are long-term competitors. With this in mind, hoteliers are scrambling to connect with their newest competitors' main customer base – the enigmatic millennial. However, Bloss had some cautionary advice.
"Everybody always talks about millennials," Bloss started, then, indicating to himself, "but this group here (baby boomers), we've got all the money. They're waiting for us to kick it to get the money," he quipped, before shifting his tone.
"Don't forget that the baby boomers are equally important.
"Don't dismiss the baby boomers because we've still got a good twenty years of buying power," Bloss said.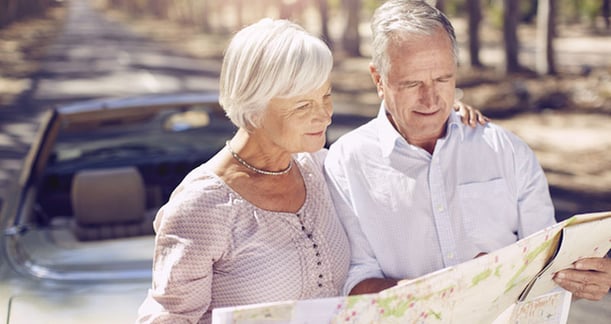 Though with research indicating Airbnb attracts a significantly younger crowd (the average age of their typical customer is around 35, contrasting with the 35-54 age range for hotels), Bloss admits now is also the time to discover better ways of engaging digital natives.
"The millennials are going to be the largest spenders in history.
"And the one thing about millennials is that they're not very brand loyal yet. They do their own research, they have TripAdvisor, they have social media, they have Instagram, they have everything to tell them what they're looking for," he said. "The Airbnbs of the world give them that freedom that they think they deserve."
Keeping up with Tech
In remaining competitive long term, Bloss maintained hoteliers need to stay relevant in a world powered by ever-evolving technological trends. It's something he himself has invested heavily in, despite the difficulty of change.
"My deficiency was that I'm not a technology guy. I never invested in technology," Bloss admitted.
An area of the business he knew he had to address, late last year saw a big shift in strategy, merging with Red Lion Hotels to bridge the gap.
"They (Red Lion) brought tens of millions of dollars of technology to my company overnight that I don't have to pass the costs onto my franchisees."
It's a move he knows will advantage customers, as well as his members.
"You have to look at how you resonate with your guests and one of the things we're doing with our brand is we're putting selfie stations in everywhere," Bloss said.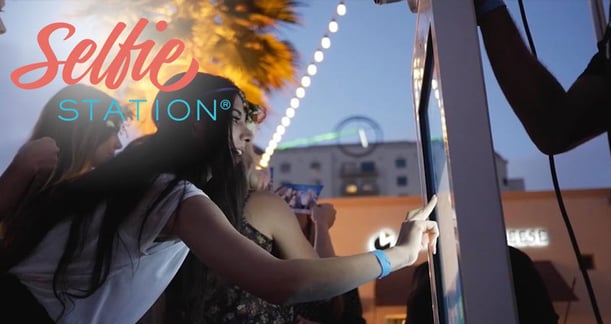 Though he warned such investments need to be executed with care.
"The Marriott (in Coral Springs, Florida) was one of the first to do the interactive lobbies and I laugh every time I stay there because there's no one in there. It's like you made this franchisee do this great room and nobody's there. But the other day I went to Holiday Inn in Oakland, California with an interactive lobby and it's packed. I think you really have to look at your market and your client base before you decide those experiences."
Knowing your Market, Knowing your Customer
This geographical awareness is a concept that Bloss has always championed, pointing to his own success as evidence of its enduring effectiveness.
"We have this hotel in Jackson Hole, Wyoming where they have a place where you can hang your skis and they have boot rooms. Now, do we do that in Florida? Probably not, but we do have sand so there are outdoor showers where we guests can wash off," he explained.
Coupling this localized knowledge with a focus on evolving consumer trends is the key to facing future challenges. Bloss referred to one of the latest developments as an example.
"I love that hotels are now including fitness. I think that health is really a trend that is going to take off. You have to understand in the hotel business the importance of building something that's functional," he said.
Remaining Hopeful
Ultimately, Bloss maintained hospitality needs to remain responsive if it's to perform strongly against app-based competitors. It's an outcome he believes well within reach, thanks to the one big advantage of his industry.
"People want to touch, feel, smell, test it. And that's one of the things about Airbnb, you don't have those things."
"They're (Airbnb) facing huge challenges. They don't have fire regulations, they don't have health and safety, they don't pay taxes. You've got the local ordinances who are really looking at them. You've got a lot of discrimination going on in it. So they've got their own challenges as they work through," Bloss said.
However, if hospitality leaders think these hurdles are enough to keep Airbnb at bay, Bloss has news for them – the new disruptors are here to stay.
"These challenges are only because of their success. Now they have enough money to deal with those challenges."
---
Roger's Road Map to Keeping Competitive:
Continue to cater for a strong baby boomer market
Invest in the future by building brand recognition and loyalty among millennials
Stay in touch with shifts in technology
Always adapt to consumer trends
Be geographically aware
Focus on health and fitness
Stay positive - hotels have key advantages over Airbnb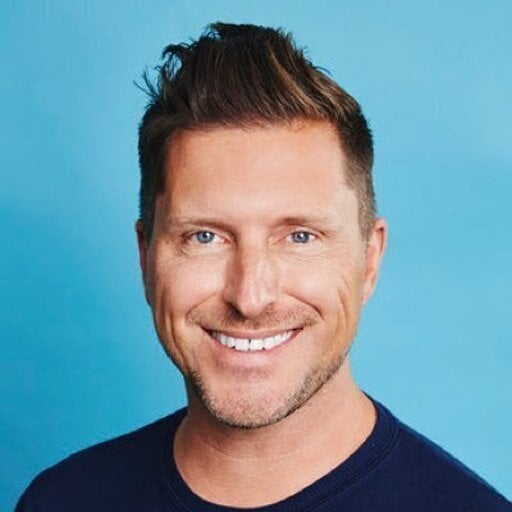 Posted by
Michael P. Owens is Co-Founder + Managing Partner of influence group, a leading producer of invite-only B2B events.
Join us at HotelSpaces!
A One of a Kind Retreat for Hotel Development, Design & Construction Leaders.
Oct 27-29,2024 | Palm Springs, CA
Learn More