Designing hotels that appeal to the next generation (Gen Z) involves appreciating their need to curate their own experiences and understanding the symbiotic role technology plays in their lives.
Recent think pieces have isolated a few key factors hotel owners and operators should consider as they make long-term development plans for 2025 and beyond. To get a more personal inside scoop, HotelSpaces talked with David Kepron, Marriott International Vice President of Global Design Strategies and the father of a 15-year-old son, for his take on designing for Gen Z.
"The Gen Z world is fascinating to me. They'll never have lived in a non-digital world," says Kepron, who works within Marriott's Distinctive Premium Brands. A thought leader who refined many of his beliefs in the retail industry while writing his book Retail (r)Evolution, Kepron is the author of Retail (r)Evolution, which examines the ways in which recent technological innovations are changing the way we respond to numerous environments.
"Through their connection to digital media, this generation is able to emotionally connect to a brand experience," he says. "They (Generation Z) are inherently not a one-size fits all generation. These kids want to modify experiences in ways similar to the ways they edit pictures before posting them on social media."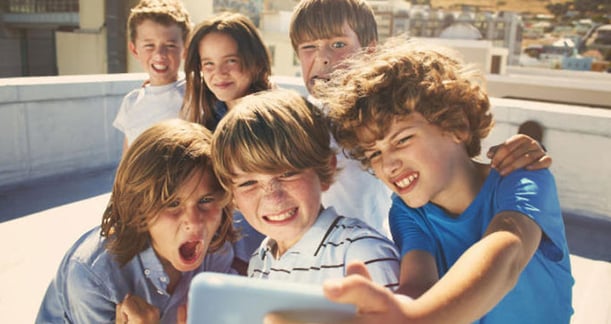 A Blank Slate for a Digital Generation
His insights flesh out ideas that have been surfacing in the media. Gen Z is going to be drawn to interiors that create "bold statements" and travel opportunities that "provide a blank slate…for them to customize their own experiences," writes Ryan McBride in Lodging Magazine.
Kepron elaborates, "Their expectation is that because of their facility in manipulating their digital life stories, they will be able to mediate experiences in their lives the same way. If they can change a picture and modify and then publish it, why can't they change their physical environment with their digital device?"
Referencing the research of psychiatrist Gary Small, director of the UCLA Longevity Center, "Generation Z is uniquely and psychologically different than you and I are because of a pervasive use of that (digital) medium."
"I keep on suggesting that if you're not looking at my 15-year-old and understanding how he interacts with digital media as part of his life experience, you're missing an essential opportunity because he may become your guest in five to seven years," he says.
"This is not just a generation gap. What we are talking about, as Dr. Small suggests, is a 'Brain Gap.'"
Kepron says older generations can take two opposing views—at their peril they can shake their heads at "oblivious" teens incessantly staring at their devices or dig deeper to understand the influence of digital technology and how it has become fully integrated into the lives of this generation.
What Baby Boomers see as perpetual distraction is often a continuous process of developing content—Creation. "They're constantly producing content on their phones. And that's not a bad thing. Its part of our DNA to be 'makers.' That's inherently part of who we are."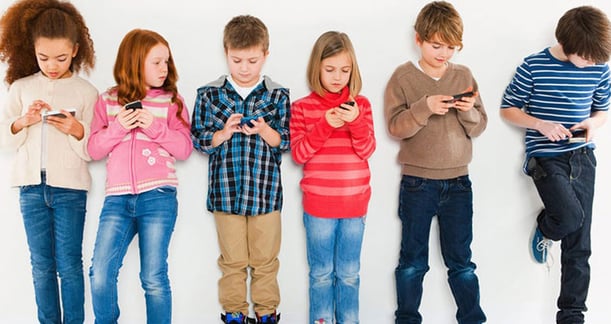 A Recycling Mindset
McBride emphasizes that Gen Z is the next stage of "eco friendly." They've grown up with a recycling mindset and expect to see "sustainable elements throughout the hotel. Infusing these details into your design and operations will earn their respect."
Analyzing Gen Z through his son's behavior, Kepron sees admirable wisdom around the concepts of acquisition and ownership.
"For me, I buy things and use them until they're worn out or broken, but not so much for my son," he says. "He understands that products and experiences flow through his life and he's perfectly okay with that. He'll buy clothing online. He'll alter it, wear it for awhile and then resell it online for a profit to some guy in Hong Kong."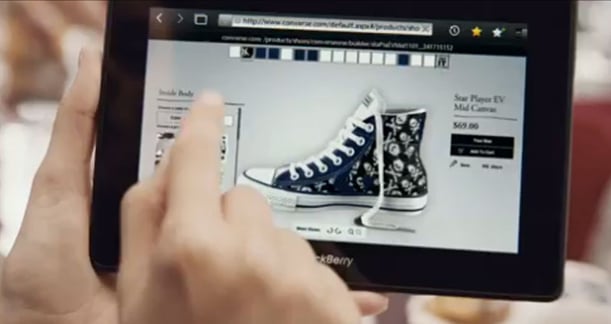 Designing for Younger Millennials, Gen Z & The Brand of 'Me'
The concept of personalizing shoes – which is popular with Millennials – is just square one for Gen Z, an age group supremely accustomed to ordering "off the menu," Kepron says. They believe in developing their own brands. We will move from trying to design and produce products for large demographic groups to trying to satsify the market segment of one. The Gen Z customer is not a one-size-fits-all cohort-- they are all about the Brand of Me.
"Customization is more relevant to them because they took part in making it. That's a huge opportunity. You can engage them in shaping their own brand narrative and (allowing them to) put themselves into the story," he says. "There is a great sense of empowerment that comes from having a role in creating experiences."
Kepron uses the term "creative collaborative consumerism" as a mindset towards engaging customers.
"The premise is that when the providers of customer experiences actively interact with their guests in the making of experience it is inherently more relevant to them because they have, in part, made it themselves. It is a more profound way to engage guests in a deeply meaningful way because they are not simple observers of a brand narrative unfolding in front of them, but an active participant in the making of the story."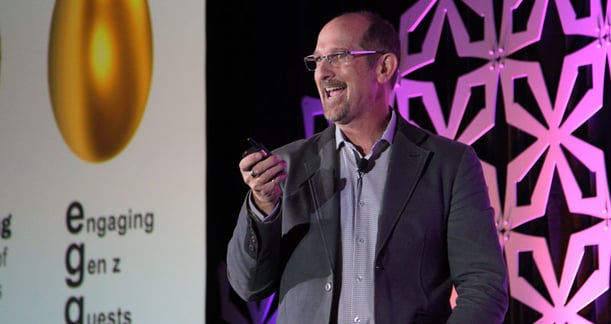 Bringing the focus back to hotel design for 2025, this "brand of me" mindset may already be influencing the more intuitive hospitality brands as they target younger guests.
With younger generations abandoning long-term brand loyalty, development and design teams crafting hotels for these digital natives may continue to embrace the trend of larger corporations becoming increasingly segmented, launching targeted niche brands like Marriott's fast-growing Moxy, which target young guests through cozy rooms (about 183 sq. ft.), a communal experience, and (in Marriott's words) "a tech enabled environment (keyless entry and furiously fast and free wifi) and an amped up bar experience."
As this highly-connected generation matures into a fast-growing consumer group with massive purchasing power, it's critical for hotels wanting to succeed in the next decade (and beyond) to invest in understanding and embracing Gen Z.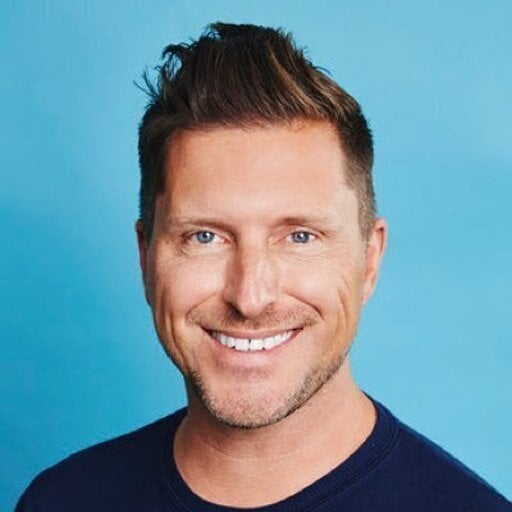 Posted by
Michael P. Owens is Co-Founder + Managing Partner of influence group, a leading producer of content and events in real estate, technology, design and construction.
Join us at HotelSpaces!
A One of a Kind Retreat for Hotel Development, Design & Construction Leaders.
Oct 8-10,2023 | Frisco, TX
Learn More