When 21c St. Louis opens later this year, the Missouri city's Downtown West neighborhood will gain more than a boutique hotel and contemporary art museum. The project will represent a second life for the historic, Renaissance Revival-style YMCA building it inhabits. Originally opened in 1926, the YMCA operated for almost a century before closing in 2016. Now outfitted with two restaurants, more than 14,000 feet of exhibition space, and a wellness center, it's ready to serve its community again.
Operated by 21c Museum Hotels, the property is the brainchild of NuovoRE, the Denver-based hotel developer focused on adapting and restoring historic assets in urban areas that are ripe for investment. In a recent talk at HotelSpaces, Lori Horvath – managing director with JLL (who managed this project) – discussed the project's background, the unique challenges involved in adapting historic buildings, and what the hotel means to St. Louis.
Energizing Up-and-Coming Neighborhoods
21c St. Louis is the product of NuovoRE's mission to look beyond major cities for opportunities to make an impact in secondary and tertiary markets. "They're looking to find one-of-a-kind investments that are going to be permanently impactful from a social and community perspective," Horvath said.
"They're usually up-and-coming neighborhoods. What they're going to do is truly be a catalyst for those neighborhoods that might get them where they need to be and make them an exciting destination again."
As she explained, NuovoRE's development process is intensely collaborative– not only within the firm, but also with the communities it targets and with its consulting partners. The goal is more than building a hotel: it's bringing new life to historic neighborhoods.
In Merced, California, a small town on the edge of Yosemite National Park, NuovoRE transformed a 19th-century hotel into a modern boutique destination, converted a 20th-century hotel into an apartment building, and repurposed a century-old theater into a mixed-use food and beverage space, complete with a test kitchen and educational facilities.
"Not only are they going to bake the breads and pastas and supply that to the hotel and theater, but they're also training people in the community that want to get out into the food and beverage industry, and giving people opportunities outside of Merced if they wanna go somewhere else," Horvath said. "It's a pretty cool thing to be a part of."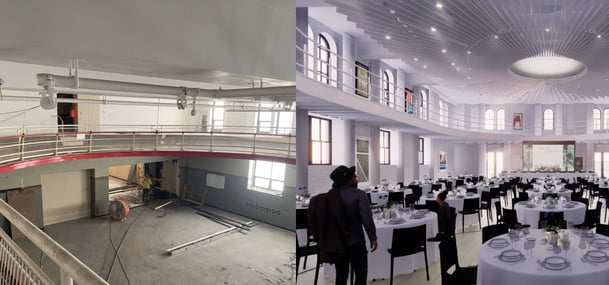 A Sense of Place
It was this sense of reverence for the community that NuovoRE brought to Downtown West, and specifically to the historic YMCA, that Horvath described as its anchor. Opened in 1926, the 10-story building served as a prototype for future YMCAs, with athletic facilities, bedrooms, a swimming pool, a billiards room, and other recreational spaces. The building fell out of use in 2016 when the organization downsized and moved to a different neighborhood, leaving many residents without a beloved local mainstay.
"It has a sense of place for the community. People love to go there," Horvath said. "Now we hear everybody saying, 'That was my Y. That's where I learned to swim when I was four years old. Is it gonna open? When can I see the pool again?'"
"Combine the state and the federal, and we're going to get back about $29.7 million in tax credits."

Naturally, the timing of the project meant that NuovoRE had to deal with various delays, including in its applications for state and federal tax credits. When it comes to historic buildings, fortunately, patience pays off. "Combine the state and the federal, and we're going to get back about $29.7 million in tax credits for this project," Horvath said. "It's a huge impact, and really worth waiting for."
Given the building's age, the construction process came with its share of surprises. The foundation of a 19th-century house, discovered in the YMCA's sub-basement, needed to be demolished; old clay tile walls (with equally old Camel cigarette packages stuffed in them) had to be taken down.
"The process of renovating historic buildings is really fun," Horvath said. "It gets in your blood, and you love it. You have to have a team that understands that and knows how to react creatively and effectively."
The project's designers brought that sense of playfulness to the hotel, finding creative ways to adapt the building's features for its new purpose. The YMCA's gymnasium became a grand ballroom; its basketball courts became the junior ballroom. The team restored wood flooring in its racquetball courts, which it turned into two-story guest suites.
In addition to installing infrastructure to bring the swimming pool up to code, they integrated hot tubs and a spa, removing and restoring the wall tiling piece by piece. "That was a labor of love," Horvath said. "This will be the first-ever athletic and swim club inside a 21c Hotel, and it's a nice homage to the legacy of the YMCA."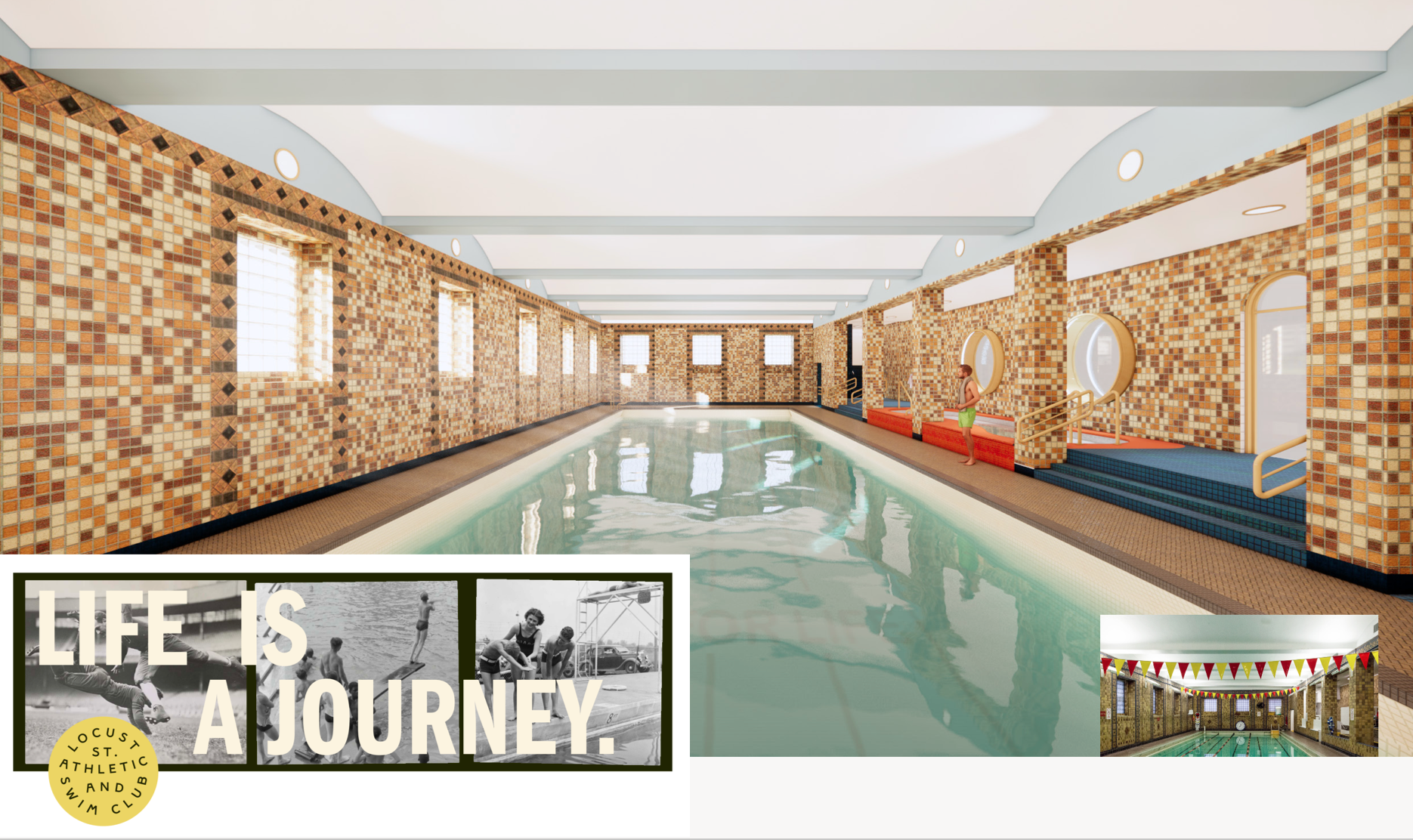 Revitalizing the Neighborhood with Art
As part of NuovoRE's mission to give the neighborhood a museum as well as a hotel, the firm partnered with 21c Museum Hotels to brand and operate the property. Founded in 2006 and now owned by Accor, 21c operates nine (soon to be 10) contemporary art museum hotels across the country, all free to the public. As Horvath explained, the art collections generally relate to the social issues of the day, with the hopes of stirring up meaningful conversations – not to mention foot traffic.
"Whether guests are staying in the hotel and enjoying the art, or locals are coming in to check out a new exhibit and then staying for lunch or dinner, it's a good thing for the property," she said. "Everyone's welcome all the time. It ties back to revitalizing a neighborhood, bringing people into a new space, and getting people to interact."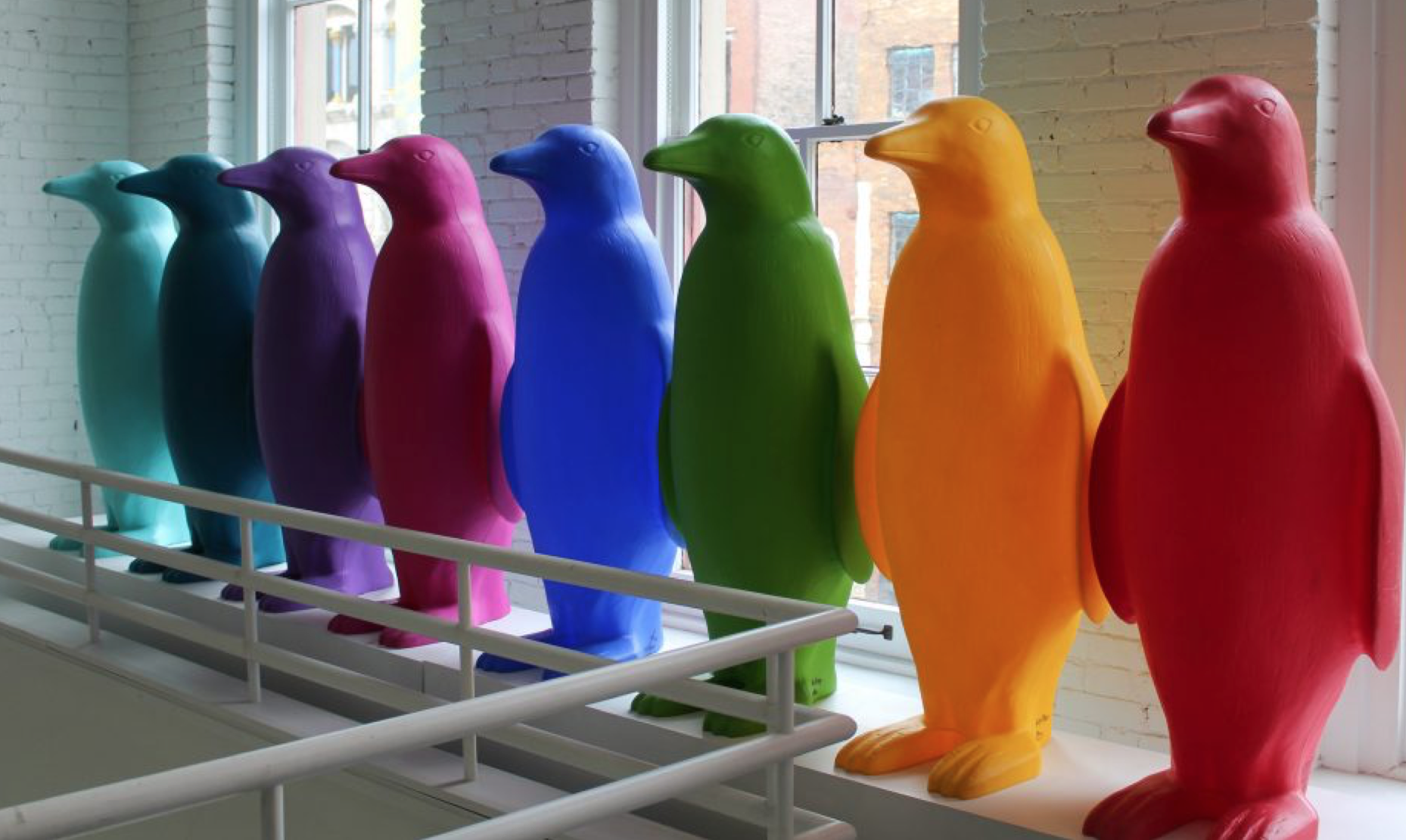 At 21c St. Louis, the collection includes an eight-ton orb in the lobby, paintings by local artists, and remnants of the old building meticulously incorporated into the new. "Nuovo is hoping that you'll be able to show up and investigate it, walk through, see what you can find," Horvath said. "You may see a 'Y," an 'M,' or a 'C' or an 'A' from the sign that was on top of the building tucked away in the hotel somewhere."
"Whether guests are staying and enjoying the art, or locals are coming in to check out a new exhibit and then staying for dinner, it's a good thing for the property."
All of these efforts supported the hotel's overall mission of investing in St. Louis's future while honoring its past. "It will provide 135 jobs that are new to the community when it opens" Horvath said. "It's going to bring new energy to that neighborhood. It's going to provide a new living room for the community."
As she wrapped up her presentation, she shared an image of the old YMCA's keystone, engraved with a quote that drives home the hotel's commitment to St. Louis: The hope of the future lies in the youth of today.
"It truly reinforces the responsibility that Nuovo feels to the community and to the newest hotel in the portfolio," Horvath concluded. "We've been honored to be part of this journey."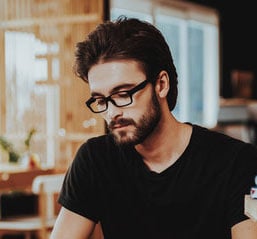 Posted by
Steve Manning is a journalist based in Idaho. When he's not writing, he can usually be found at the theater or taking his dog on a hike. If he could only go to one restaurant for the rest of his life, it would be Al's Place in San Francisco.
Join us at HotelSpaces!
A One of a Kind Retreat for Hotel Development, Design & Construction Leaders.
Oct 8-10,2023 | Frisco, TX
Learn More