Whether enjoying laps in a pool tiled a century ago or sitting in a lobby that was once a factory floor, repurposed properties have powerful potential to captivate a guest's imagination.
When done well, adaptive reuse can completely revolutionize the hotel experience and is, unsurprisingly, a highly desirable undertaking.
Equally unsurprising is how difficult proper execution can prove. Many of the issues encountered on these projects sit outside the realm of standard hotel design and construction. As a result, opportunities can be easily dismissed for the difficulties they present.
The many, varied challenges of adaptive reuse projects were examined during a lively discussion at HotelSpaces. Though if you ask Kevin Fennell, Director of Design and Construction at 21C Museum Hotels, overcoming such obstacles can be well worth the trouble.
"You just can't recreate what you get out of a conversion.
"That richness of the interiors and architectural fabric you get in these buildings is really hard to achieve with new construction," Fennell said. "It's hard and it's complicated, but the end product is often really special."
The Nuances of Negotiation
Just getting a project off the ground can prove challenging, even for those well acquainted with the process.
Drawing from his experience as Dakota Development's (sbe) VP of Design and Construction, Jason Cruce said attempting a conversion requires a solid understanding of how to navigate bureaucratic minefields.
"It is a very complex and painstaking process. These projects just have a way of running away with themselves."
To illustrate his point, Cruce recalled an instance when talks with a city's preservation board stalled over a minor sticking point.
"One of the people overseeing a recent project wanted to keep a fountain intact, because her niece was baptized in it. So a small fountain that meant nothing to anyone (but one person) held everything up," Cruce said. "You always run into that "one thing" on a project."
Prepare for the Unexpected
Knowing projects are easily delayed makes preparation all the more important. Rebecca Lunceford, AVP of Design and Development at Two Roads Hospitality, said heading into a project without due diligence will likely to produce poor results.
"Do your research. Understand all the bureaucracy that comes with it," Lunceford said.
At the same time, Cruce said success also requires a malleable mindset.
"It's all about expecting the unexpected, because you're going to get it."
This is a reality apparent at every step of a conversion journey. Drawing upon another previous project, Cruce described a surprise find during recent work on The Redbury in New York.
"We tore down a wall and found a bathroom that must have been built in 1930. It was covered over and full of mold. You just never know what you're going to get," he said.
Problem solving
An obstacle like this is simply one example of an unforeseen host of challenges that come with transforming buildings to cater to the needs of today's guests.
This makes problem-solving a necessary skill set in the adaptive reuse toolkit.
"With these buildings, it's never perfect," Lunceford said, referring to the difficulties encountered during a remodel of the Quirk Hotel in Virginia. Originally a luxury department store that opened in 1916, building habitable guest rooms required many workarounds.
"On the second level, we had to raise the entire floor to run all of the plumbing underneath, because we weren't allowed to penetrate the ceiling," Lunceford said.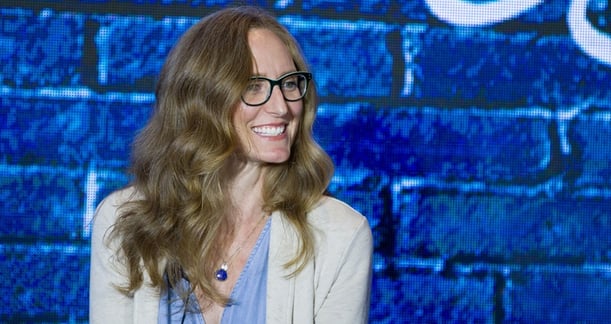 This unpredictability makes it impossible for companies to adopt a standard approach from project to project. During construction on 21C's first hotel in Louisville, Fennell said the long footprint of the building meant having to place the restaurant restrooms in an inconvenient location.
"What we discovered by being forced to do that, is it drew people through the museum and through the gallery spaces. We've now made our restrooms a destination in every one of our projects since," Fennell said.
Learn to Love the Unexpected
For all on the panel, it's this kind of improvisational innovation they enjoy the most. Being backed into a corner on a project often leads to the biggest creative breakthroughs and facilitates further growth.
"By having to do it in a different way, we learn a lot," Lunceford said. "We get to try things we'd never done before and didn't think we could do. All of a sudden we pull it off. Then we can apply that to other properties."
In a practical sense, Cruce said scrounging for a solution can also lead to unique relationships with a wider range of vendors and craftspeople.
"It's hard to find people who make things without machines these days. They have a skill set that really doesn't exist anymore.
He said these collaborations only deepen the design potential on future ventures.
"You end up with these pieces and products that are made by hand and you can also engage them later on. Had you not done these projects, you would never have had access to them before," Cruce said.
A Brand Boost
Repurposing properties can also provide value for a brand's image. Lunceford said from an environmental perspective, adaptive reuse ventures are well worth considering, despite all the hurdles.
"One of the most sustainable things you can do is reuse an existing building," she said.
Additionally, Lunceford said striving for positive relationships with local communities not only builds brand trust but also provides a valuable measure of success.
"Historic buildings mean something to a community, so you have to be sensitive to that."
"You want to give them back not only that space, but something more. If the locals use your hotel, then, it's validated. You've made it authentic," she said.
Do the Legwork, Reap the Rewards
In order to achieve this kind of outcome within a community and allow a given project the best chance of success, panelists stressed the need to hit the ground running.
"It's really important to be involved early," Fennell said. "Make partnerships with community groups and city officials in order to accommodate opinions and get what you want."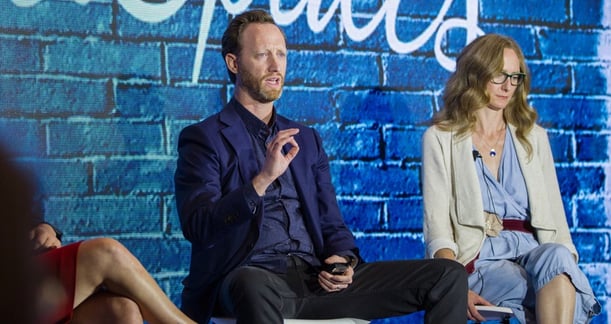 Just as important is establishing solid channels of communication internally to ensure everyone's on the same page.
"We're very methodical. For example, all our teams are part of the design review process. I think that's how we make sure that hospitality is number one," Fennell said.
Hitting home the value of taking on a conversion, Cruce assured putting in the effort and learning the nuances of the craft can lead to extremely rewarding results.
"Don't be afraid," Cruce said. "Some of our best work has come out of these seemingly impossible projects."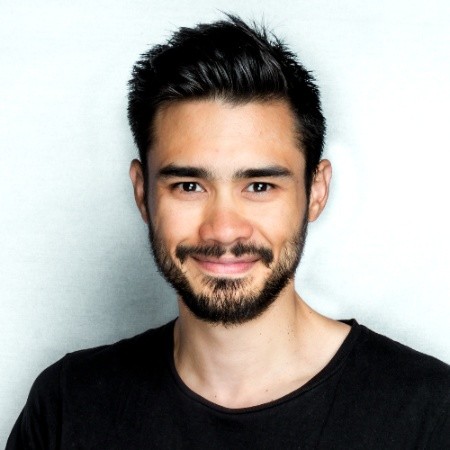 Posted by
Content + event producer with an innate, insatiable curiosity. Fixated on retail, restaurant, and hospitality design.
Join us at HotelSpaces!
A One of a Kind Retreat for Hotel Development, Design & Construction Leaders.
Oct 8-10,2023 | Frisco, TX
Learn More