The Omni Barton Creek Resort & Spa in Texas Hill Country, located just 20 minutes from downtown Austin, recently reopened in May 2019 after a massive $165 million renovation and expansion. The work took two years and shut down the hotel for one, but it re-launched as one of the Lone Star State's premier destinations.
An overhaul of this scale doesn't happen without a few challenges, though. Brett Cimorelli, Vice President of Construction and Development Services at Omni Hotels & Resorts, spoke at HotelSpaces about the various challenges and lessons learned from this particular project.
Renovation Overview
While the cost has been widely reported as $150 million, Cimorelli clarified that it was $165 million in total construction costs. They added a new tower with 180 keys; renovated the existing rooms and refreshed the meeting spaces; built three brand-new pools, a new spa, and a new pavilion; completely gutted the lobby; introduced seven new dining concepts; and did a number of renovations to their golf courses, tennis courts, and clubhouses. In addition to getting the 30-year-old property up to date, they also opened it up to the stunning natural landscape of hill country.
The newly reimagined property certainly doesn't fail to impress, but, as with any major construction project, there was a whole lot more going on behind the scenes.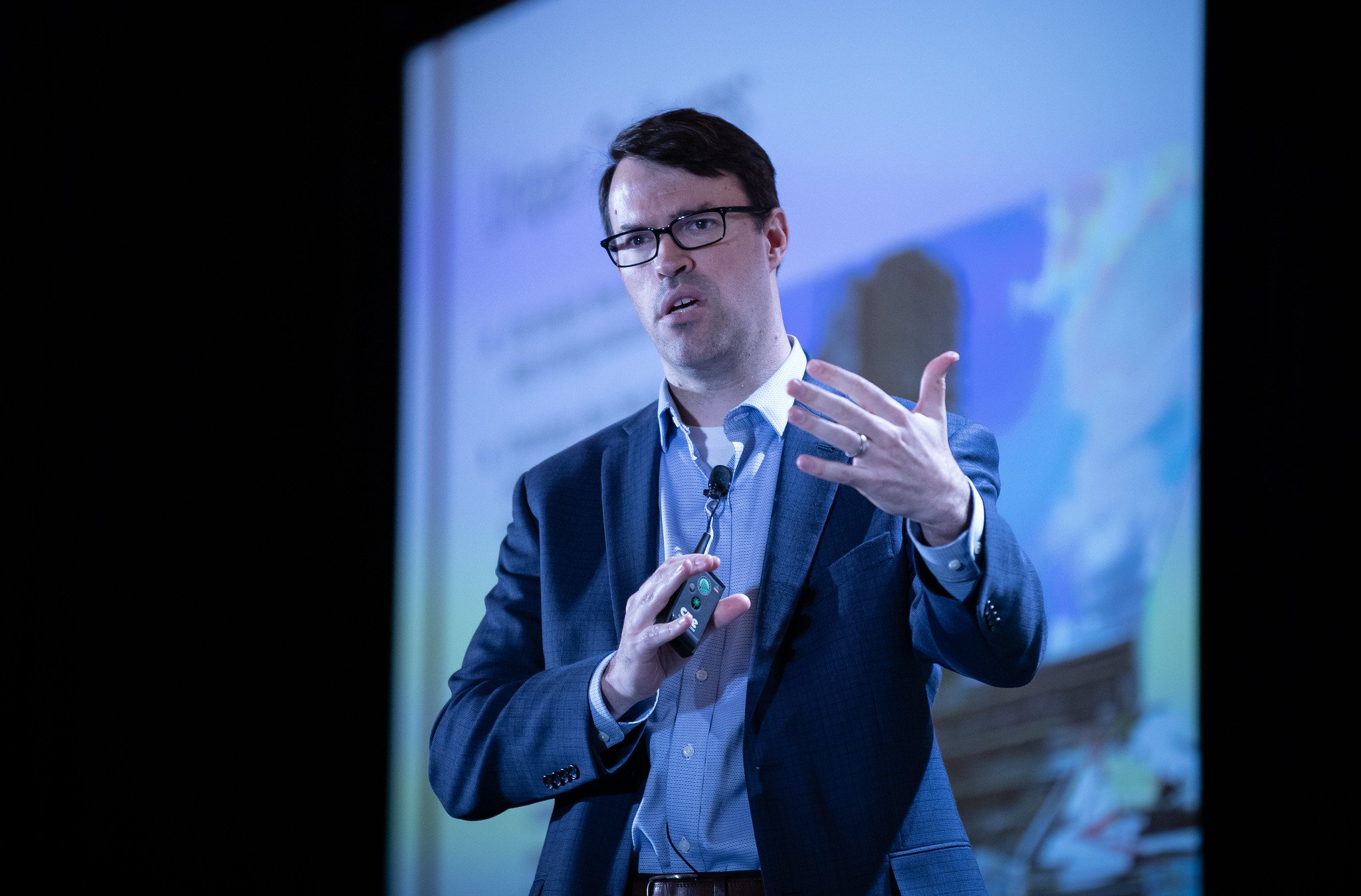 Old Building Issues
One of the biggest hurdles, Cimorelli said, was that with a 30-year-old building comes a number of plumbing, pipe, and façade issues. Also, all of the buildings on the property were built at different times, with different construction types and materials, which posed another obstacle.
Cimorelli said they addressed these challenges head-on from the beginning with the Beck Group, the design-build firm they hired early on before getting into the "meat and potatoes" of the project so they could get all the issues out in the open, understand what the risks were, and get a clear picture of the overall project costs.
Working with existing systems was also a challenge, as tends to be—replacing a fire panel always comes with a host of device issues, and adding 180 rooms meant also having to augment the existing hot water system with tankless boilers.
"In any old building you have some systems that are very old, but the bones of this hotel were actually very good so it wasn't too much of a challenge," Cimorelli said. "However, It was a challenge trying to synchronize them all —tying together the old systems in the existing building with the new systems in the new building—but our team did a great job."
Labor Issues
The biggest challenge of the whole project, though, was the labor shortage.
"Construction labor is a huge problem countrywide, but especially here in Austin," Cimorelli said. The partnership with Beck helped a little with that, he added, but it was a challenge throughout the whole process, even after the hotel reopened.
This labor shortage also led to other pain points, specifically construction delays. While they were still able to open within a month of the original target date, they had a punch list of over 1,000 items when they opened, because not only was there a labor shortage in terms of the number of available people, but also in the quality of the labor. At the time of this HotelSpaces talk, there were still 60 punch list items remaining—"unacceptable," Cimorelli said—and it continued to be a pain point.
The labor shortage also affected hotel operations. "We knew it was going to be an issue, but we didn't realize how big it was going to be here," he said.
Lessons from the Past...
On a similar renovation project at their Amelia Island property, they learned that when you have an existing building and you build a new hotel tower with new guest rooms—without updating the existing rooms—no one wants to stay in those rooms.
"We came into this with a different mindset and closed the hotel for an entire year"
"We were kind of competing against ourselves," he said. So in Hill Country, they made sure to renovate the existing rooms inside and out so there is little noticeable difference between the old and new rooms except that the old rooms are larger, which could be a competitive edge.
To do a renovation of this magnitude, they first had to run a cost analysis to decide whether they should close the hotel or keep it open during construction. At Amelia Island, they closed the hotel for three months and realized that was not enough time.
"We came into this with a different mindset and closed the hotel for an entire year," Cimorelli said.
Closing for that length of time wasn't the problem, though. Instead, the problem occurred when they were getting ready to re-open.
"When we reopened we had a big problem hiring people," he said. "It was a huge challenge. Even though we're this close to Austin, it's still far enough away that people didn't want to come here." He added that one of the restaurants didn't even open with the rest of the property because they didn't have the staff. "It's a unique challenge we haven't seen before, but we're seeing it more and more on the resort side."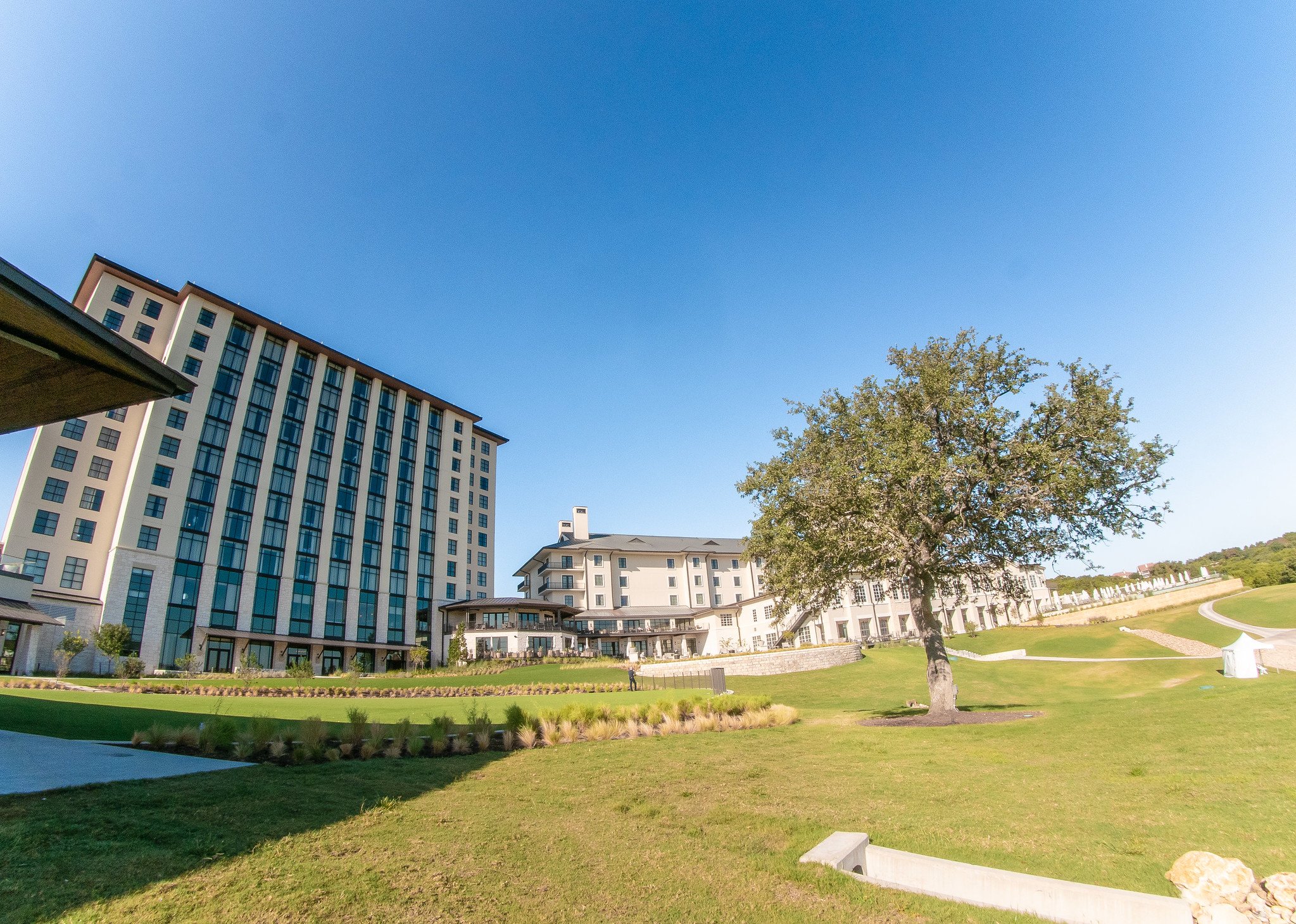 Omni Barton Creek Resort
...And for the Future
Now, as Omni prepares to undertake a similarly extensive renovation on another hotel, they have to decide whether to close the property for an extended time as they did in Texas, or keep it open so they can retain their staff. While they see the benefit of closing the property entirely during construction, they also know if they lose their employees, they're going to have a very difficult time replacing them—especially when there is already a "systemic" shortage of staff at resorts throughout the country.
"The challenge there is that it is two and a half hours from any civilization at all," he said. "It's in the middle of nowhere. So if you lose that core group of people, you're not going to get them back."
Cimorelli said the property will likely lose more money than it will make if they choose to keep it open during that time, but they feel that might be worth it to keep the employees.
Also, because the labor shortage caused a construction lag, hotel operations had very little time to turn over the hotel and get it ready to open. What should have been a 90-day turnover ended up being only 30 days.
"We didn't do them any favors," Cimorelli said, "so a lesson learned here: we're not going to do that to ourselves again." In the future, he continued, when they know that there are going to be challenges likely to cause delays, they will push the opening date. "There's no reason to hold onto it."
All in all, Cimorelli reported, the ownership is "extremely proud of how it turned out," and they will take the lessons learned from Barton Creek to future projects to avoid repeating avoidable mistakes and better prepare for the unavoidable challenges.
---
---
Like what you've read? Sign up for our newsletter at the bottom of this page!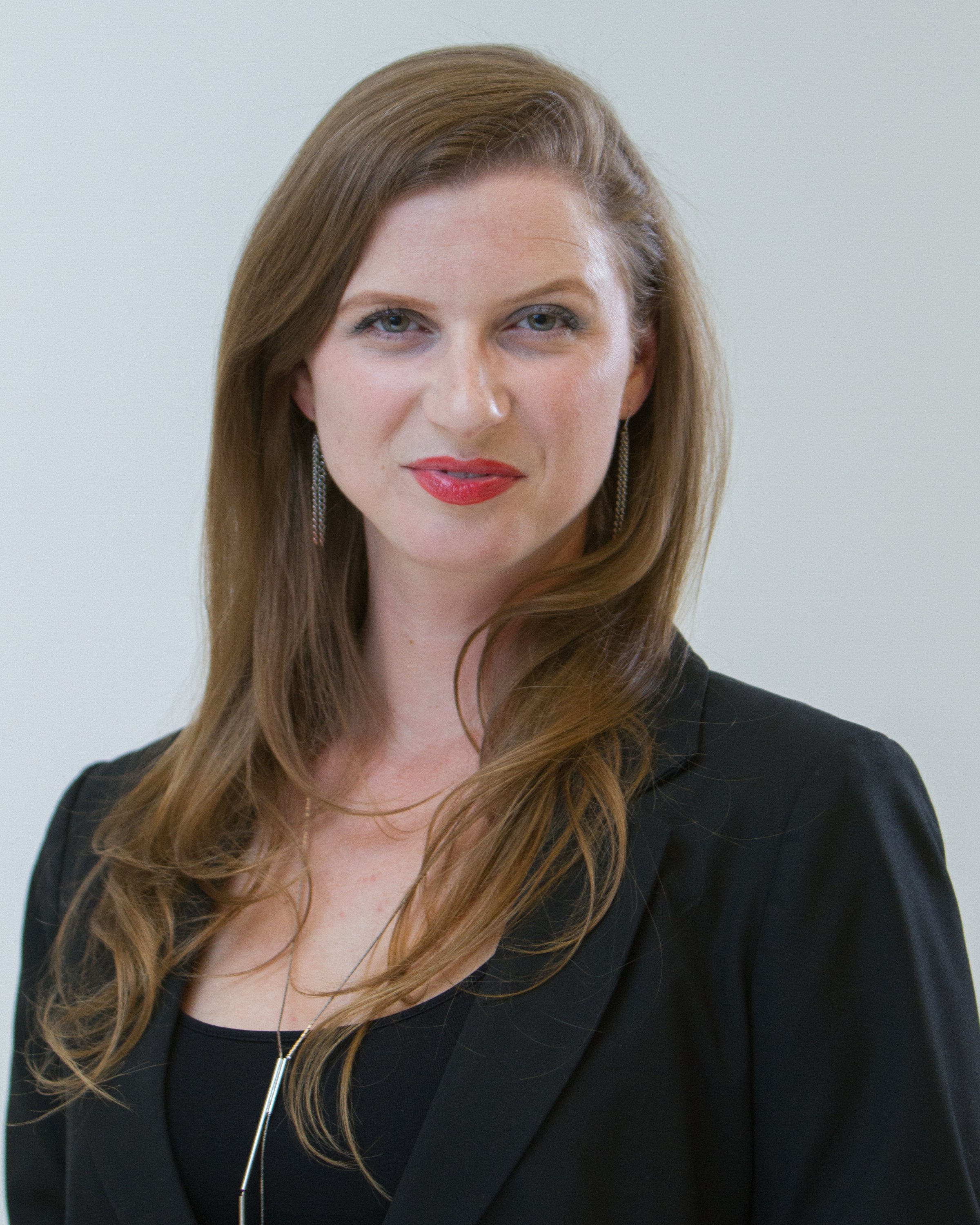 Posted by
Nicole Rupersburg is a content and conference producer for influence group focused on education healthcare and hospitality. She also is a frequent freelance writer covering food, travel, arts, culture, and what-have-you.
Join us at HotelSpaces!
A One of a Kind Retreat for Hotel Development, Design & Construction Leaders.
Oct 27-29,2024 | Palm Springs, CA
Learn More