What does an architect have to learn from the automotive industry? Plenty, actually, and that knowledge will only make for a better architect. By collaborating with and learning from other experts in various fields on projects that demand both a unique vision as well as a focus on efficiency, architects and designers can enhance their own work in ways they never would have otherwise if they had just stayed in their lane.
Mick McConnell, founder of design agency & McConnell, has traveled down many different paths as an architect, incorporating the things he has learned from other industries along the way. During an insightful talk at HotelSpaces, he shared how the things he learned with each project became the building blocks for those that followed, and how he is using those things to do good work today.
Out with the Old: New Challenges Require New Solutions
In 2007, McConnell was Director at Asymptote Architecture when that firm landed the commission to build the Yas Hotel in Abu Dhabi. The 500-key hotel—which included a convention center, parking garage, three bridges, and a completely unconventional design featuring a Formula One racetrack running through it—was designed and constructed in a head-spinning 18 months. This required his team to completely change the way they approached and developed the project, including working with 32 different firms at once.
"To make a project like this a success we had to stop thinking we were the experts."
He found it best to take a step back, hire the absolute best people for each aspect of the job—legendary names in architecture and design like Frank Gehry and Anish Kapoor—and play the role of organizer, overseeing dozens of different design firms and construction companies.They even worked with automotive manufacturers to apply automotive manufacturing principles and assemblage to the built environment.
After this project was complete, McConnell left Asymptote for Starbucks at the time when the company was in the midst of a metamorphosis. As the team worked on a new architectural aesthetic for the brand, they also developed a prototype and testing facility called 15th Avenue Coffee and Tea, a working coffee shop where they could test new concepts quickly and in real time with real customers, an approach reminiscent of an automotive prototype being tested before being rolled out at scale."To make a project like this a success we had to stop thinking that we were the experts," he said.
"Instead of being focused on the materiality of the project, it really became about the functionality of the project." McConnell left Starbucks to develop a retail group for the largest digital agency in the world. After an immensely diverse two years at R/GA working with brands as diverse as NIKE and Verizon, McConnell moved on to Chipotle where he had the chance to take these new processes and go even deeper with them—instead of just changing a design, he got to change their systems."We really wanted to understand what the core essence of Chipotle was, and the essence was an honesty with their food and an understanding and perception of what their food is," he explained.The open kitchen concept was developed to enhance the customer experience and manifest this idea of honesty and authenticity. McConnell's team worked on ways to improve this idea with each and every update.
Architecture with the Soul of Automotive Manufacturing
At the same time, they were also interested in developing a low-cost model without causing detrimental impact to the brand. Working with Eldorado Architecture on the new, simplified model, McConnell became interested in not only how to develop a brand, but how to improve its efficiency at the same time.
McConnell went from being focused on aesthetics at Starbucks to function and then efficiency at Chipotle. Then, he went to WeWork, which at the time had 32 locations, all of them bespoke with no supply chain or procurement team in place. He took the same processes he applied at Chipotle, first envisioning what the brand standards and guidelines should be, and then attacking the efficiency model.
He had his work cut out for him, especially as WeWork had plans to rapidly scale—they grew from developing two WeWork locations per month when he started to 50 per month. Not only did he have to develop design solutions that could be standardized across a seemingly infinite variety of buildings, but he also had to find ways to maximize available space, reduce redundancies, and increase efficiency. This ultimately led to the development of the customizable "kit of parts" that allowed for hyper-fast rollouts—a method of interchangeable and endlessly repeatable "manufactured" spaces inspired by the automotive assembly line. After introducing their kit of parts, they hired architect Danny Forster to help them think through what Forster referred to as the "kit of possibilities:" pre-tested design solutions for each room in the office.
"The idea was that if there are 88 activities that can happen in a four-person office, let's really think about what the possibilities are in that space and drive a new and different set of standards and guidelines," McConnell explained.With this kit of possibilities, WeWork was able to put a system in place through which they were able to offer more design options while still offering the baseline product. From there, McConnell and his team focused on efficiencies, developing new product lines that cost less to build and operate, simplifying offerings where it made sense to do so, and redesigning core standards like the private phone booths that cost up to $11,000 each when built into the architecture, which his team was able to get down to $3,000 by designing prefabricated units. At 15,000 booths worldwide, the cost savings for the company was profound.
Putting it All Together to Do Good Work
McConnell left WeWork to pursue his own projects, largely because he wanted to take the things he had learned and apply them to doing good work."I started to think about those steps again and I was feeling like I was doing great work, but I didn't know if I was actually doing good work," he said. "I was having an existential crisis."
And so he launched his own agency, & McConnell, with the intention of doing good work. One of the things that he kept thinking about was the staggering statistics on construction waste, which got him thinking: What if the pre-fab phone booth typology could be expanded into something else?
Currently, McConnell and his team are working on a series of space types that are prefabricated, flat-packed, modular, sustainable office spaces that they are now starting to test in different locations."I'm excited to talk who I'm doing this work with and how I'm developing good work around that"
They're off-the-shelf and slightly customizable, but most importantly, they can be inserted into a space without having to do all the demolition and construction work that creates so much waste, resulting in a whole different kind of efficiency."I'm excited to be able to talk about what my interests are, but more importantly, who I'm doing this work with and how I'm developing good work around that," McConnell concluded. "Collaboration beats competition.McConnell has been pursuing a number of different sustainability-minded projects through which he can "do good work," and he thinks there is so much more that can be done if everyone in the industry also considered how they too can apply what they have learned to doing good work. There are so many other people doing better work than I am that it's more fun to collaborate with the experts and do good work than to think that I can go do it alone."
---
Sign up for our newsletter at the bottom of this page and stay up to date on HotelSpaces!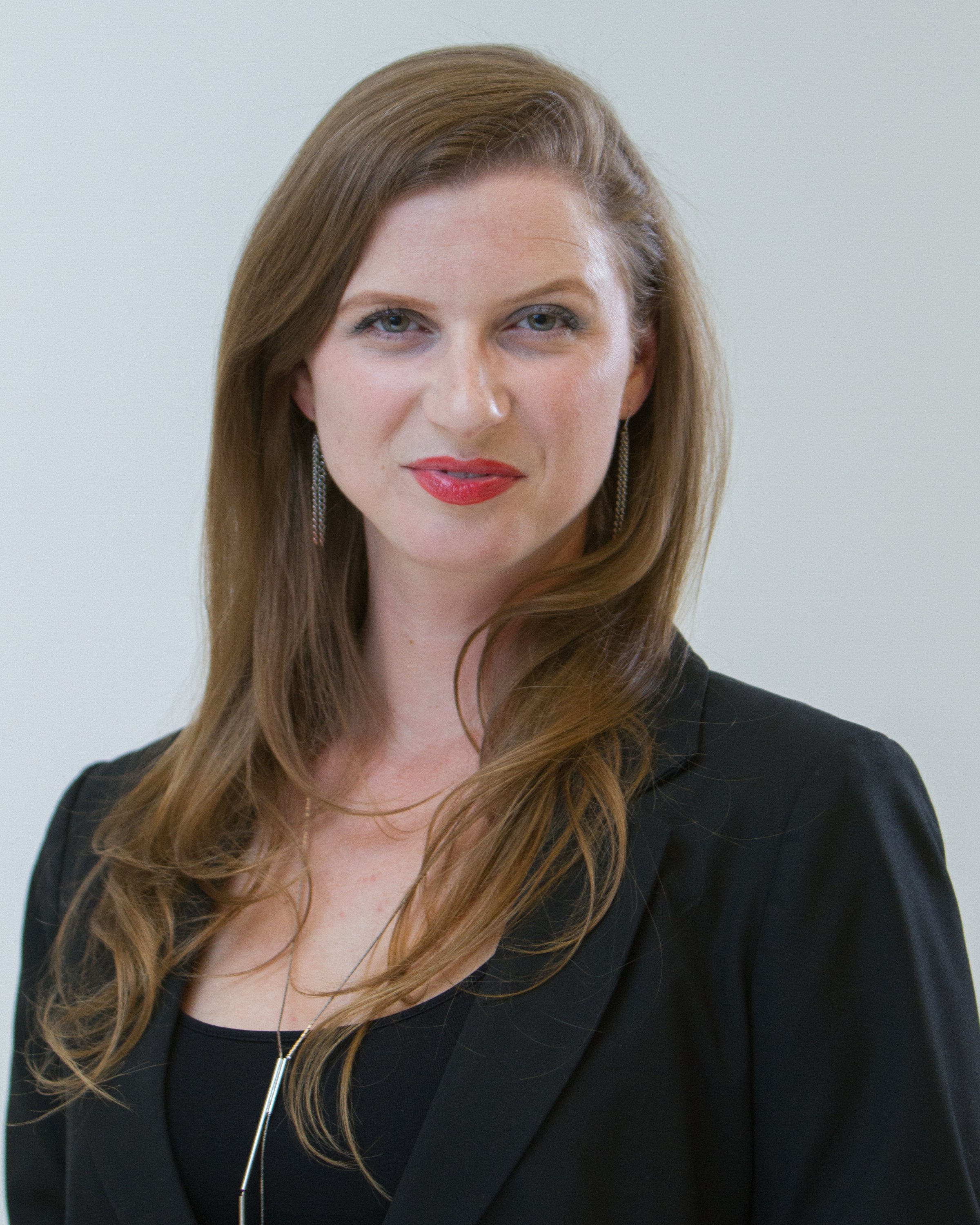 Posted by
Nicole Rupersburg is a content and conference producer for influence group focused on education healthcare and hospitality. She also is a frequent freelance writer covering food, travel, arts, culture, and what-have-you.
Join us at HotelSpaces!
A One of a Kind Retreat for Hotel Development, Design & Construction Leaders.
Oct 8-10,2023 | Frisco, TX
Learn More